Need to make changes to what's displayed on your letterhead or document header and footer? You can do so by editing the document container template of your specific document type.
Before you begin, ensure that you're familiar with the Document Containers feature, where information used to automatically fill in headers and footers of documents is managed.
This article will outline how to make changes to an individual document container using Word.
Modify a document container template
Select the gear icon from the top-right corner of the Smokeball window to open Smokeball Settings.
Select Document Containers from the left menu.
Right-click on the document you wish to edit, then select Modify.
The document container template will open in Microsoft Word.
Add information fields to your template
Use the Smokeball side panel to pick and choose the fields you want to be automated in your document container.
To insert a field, click on the place in the document where you want the field to display. Then, double-click the field name from the side panel.
Note: If you wish to edit a field that's located in the header or footer of the document, double-click the header/footer area first to access the ability to edit it.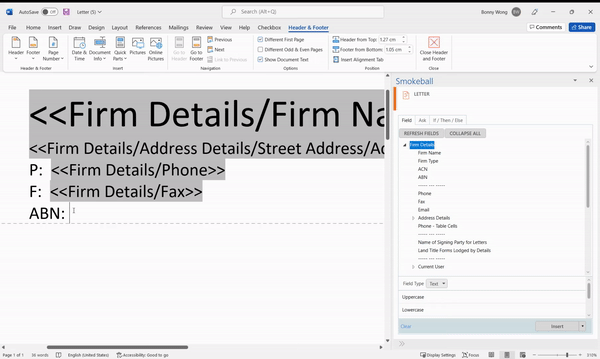 Change the font
To change the font in your template, select all the text to be changed, then right-click on the Normal font on the Styles toolbar in Word and select Modify.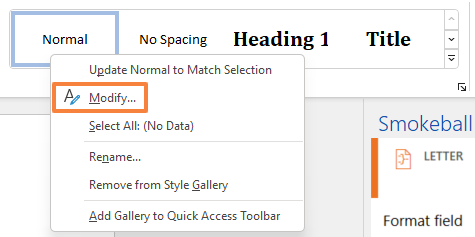 Change the font style and size under the Formatting section, then select OK.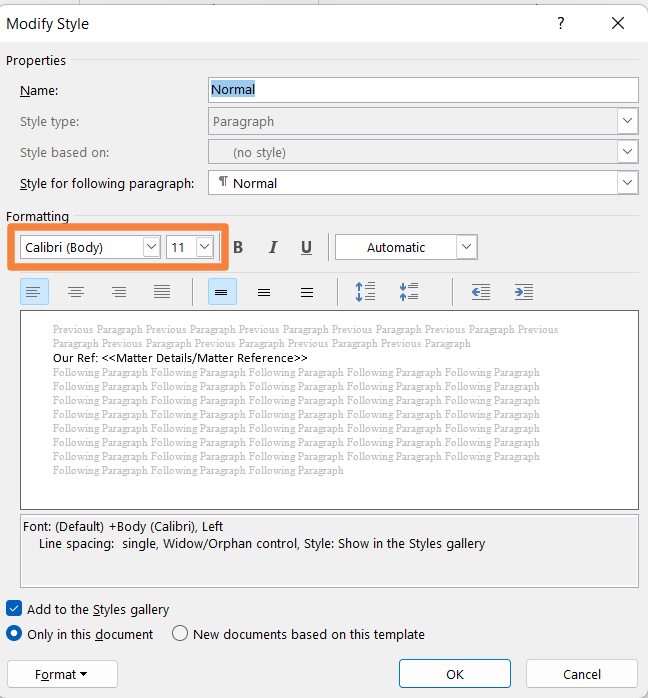 Change the size of the document margin
To change the margin, select the Layout tab, then expand the Page Setup toolbar.

Adjust the margin size and select OK once done.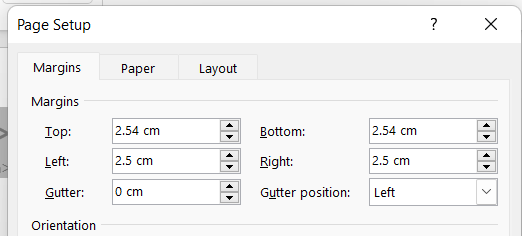 Additional tips
Use the Show/Hide feature in Word to help you format the document.

Ensure that all changes made to your letterhead flow through to all precedents by modifying other document containers as well. Some document containers you may wish to check are the Letter, No Footer, and Tax Invoice.